pdf catalogue of the exhibition



>> Download text in Serbian Predrag Terzic PARCAD STVARNOSTI
>> Download text in English Predrag Terzic Reality fragments
>> Download text in Serbian Svetlana Volic NON FINITO, Gde prestaje svet
>> Download text in English Svetlana Volic NON FINITO, Where the world ends
>> download text in English "On passageways and spaces/ Gallery as a site of event" The conversation between Svetlana Volic and Una Popovic
Svetlana Volic: NON FINITO, Passageway no. 2: Where the world ends
The Salon of the Museum of Contemporary Art Belgrade, February 17 - April 10, 2017
Curator: Una Popović, the curator of the Salon of the MoCAB
The video-installation NON FINITO, Passageway no. 2: where the world ends is second in a series of ambient shows within the framework of a larger art project under the title NON FINITO/Performing of spatial narratives. The project is supposed to include the performing of several spatial compositions in diverse exhibition venues. Each exhibition operates as a unique and autonomous poetic whole, existing in relation to a specific occasion and a specific space, and the spectator should, first and foremost, be offered the experience of presence. In that way the project becomes a sort of an opened form, a continuous creative process presupposing a possibility of a new expression, performance and perception of the narrative.
The first passageway in the project under the title A dream of another place performed at the Gallery 73 in Belgrade as a three-channel video-installation.
The second passageway, Where the world ends, is composed for the Salon of the Museum of Contemporary Art in Belgrade as a new spatial narrative with more complex structure, a virtual landscape through which the spectator moves and whose interdependent contents offer a possibility of multi-layered reading, connecting, perception and projection. The basis for this work consists of a video-footage made during research trips from the last several years (2013-2016). They make up the video-library of the project, the storage of spectacles used as the material to build visual-poetic structures with.
For each video there was a particular right place and a particular right time in which the work could happen. These were the spectacles recorded above the Atlantic Ocean, or from Rome, Venice, New Orleans, Istanbul, Dubrovnik, Berlin, Belgrade, from Zlatibor, the Corfu Island, and so on. However, the naming of these destinations does not have an essential importance for the project itself, since the works could have been shot almost on any given spot across the globe, even at some nearby site, in the author's immediate vicinity. Because what is at stake here is not tourism, the discovering of cultural-historical contents, nor the exoticism of the site-specific, but rather the movement, the freedom, and a peculiar search for an image. It is a search for a peculiar spectacle that would resonate with the movements taking place across the inner landscapes of the being, that will represent this world, set it in motion, shape the thinking, and help it to keep its visibility. The place where the spectacles are is not somewhere on the globe, at some specific point on the map, nor even in the visible world, but precisely at the borderline where the world ends, where the gaze ends.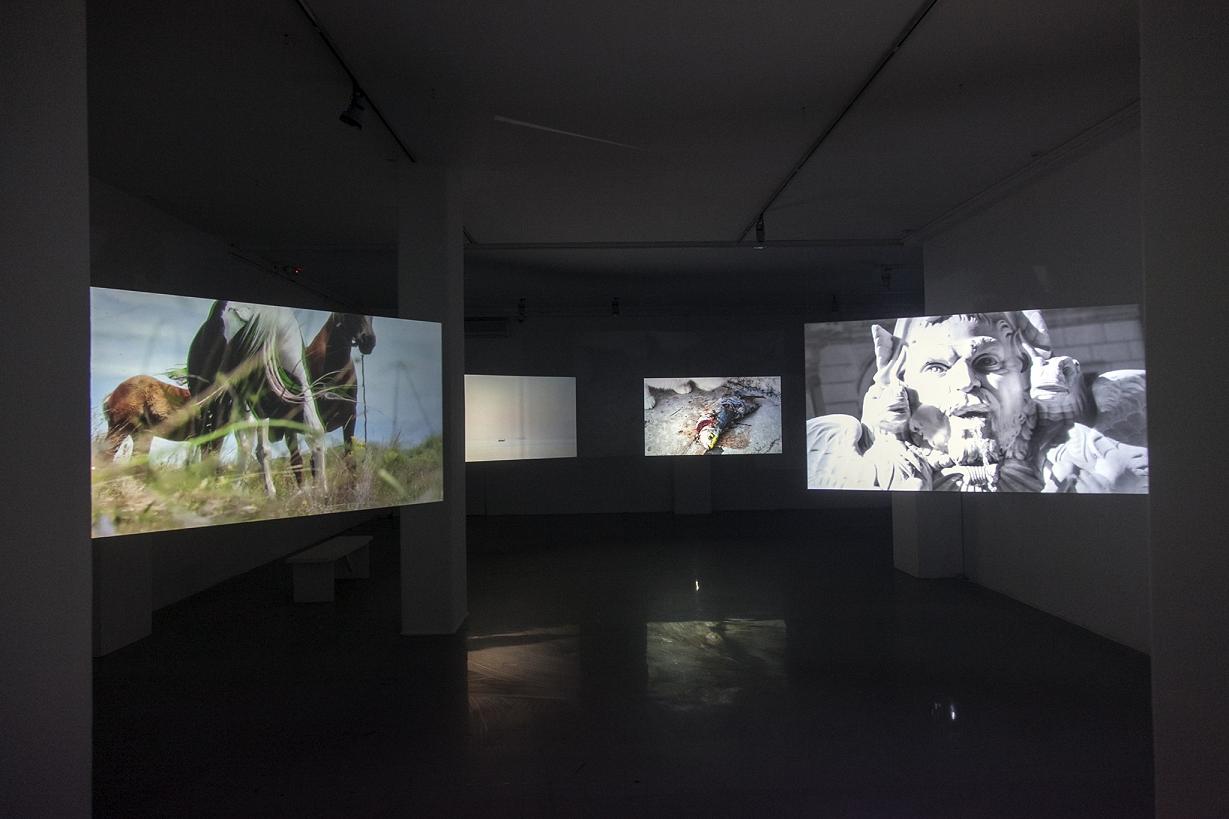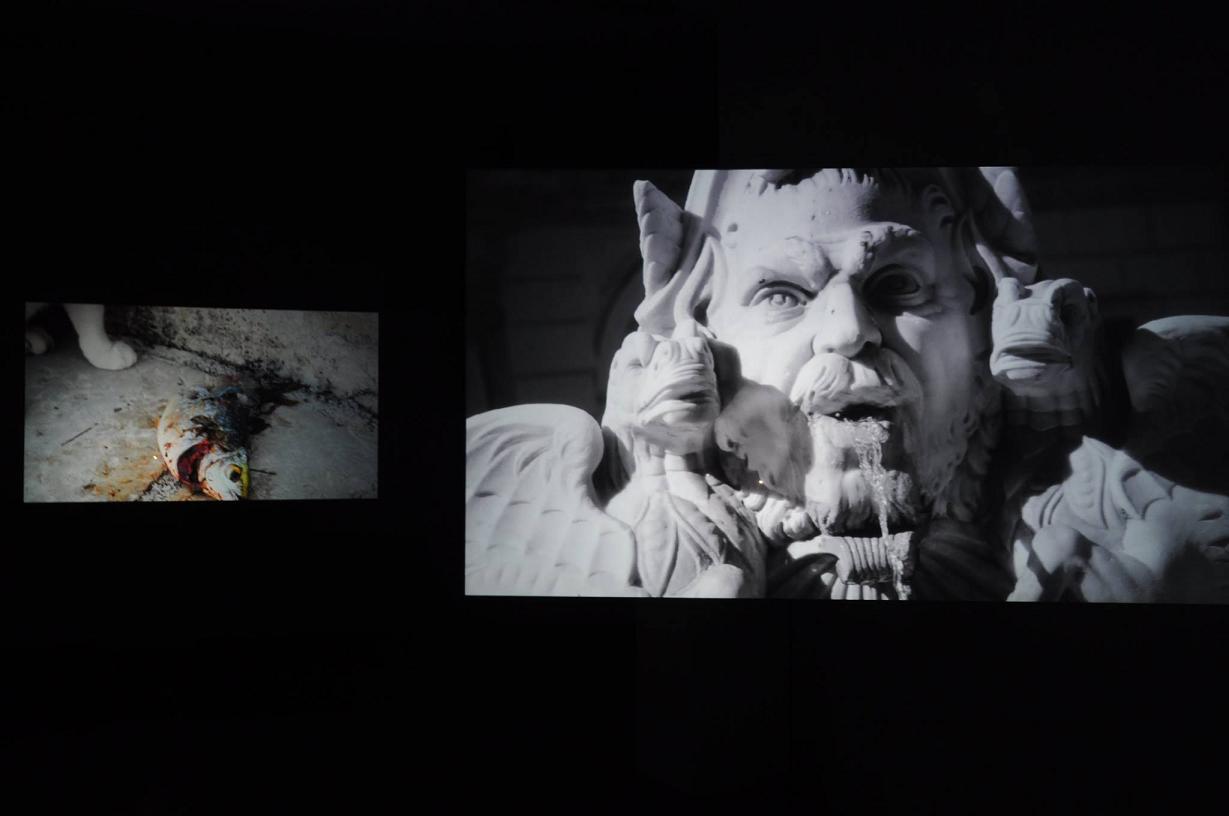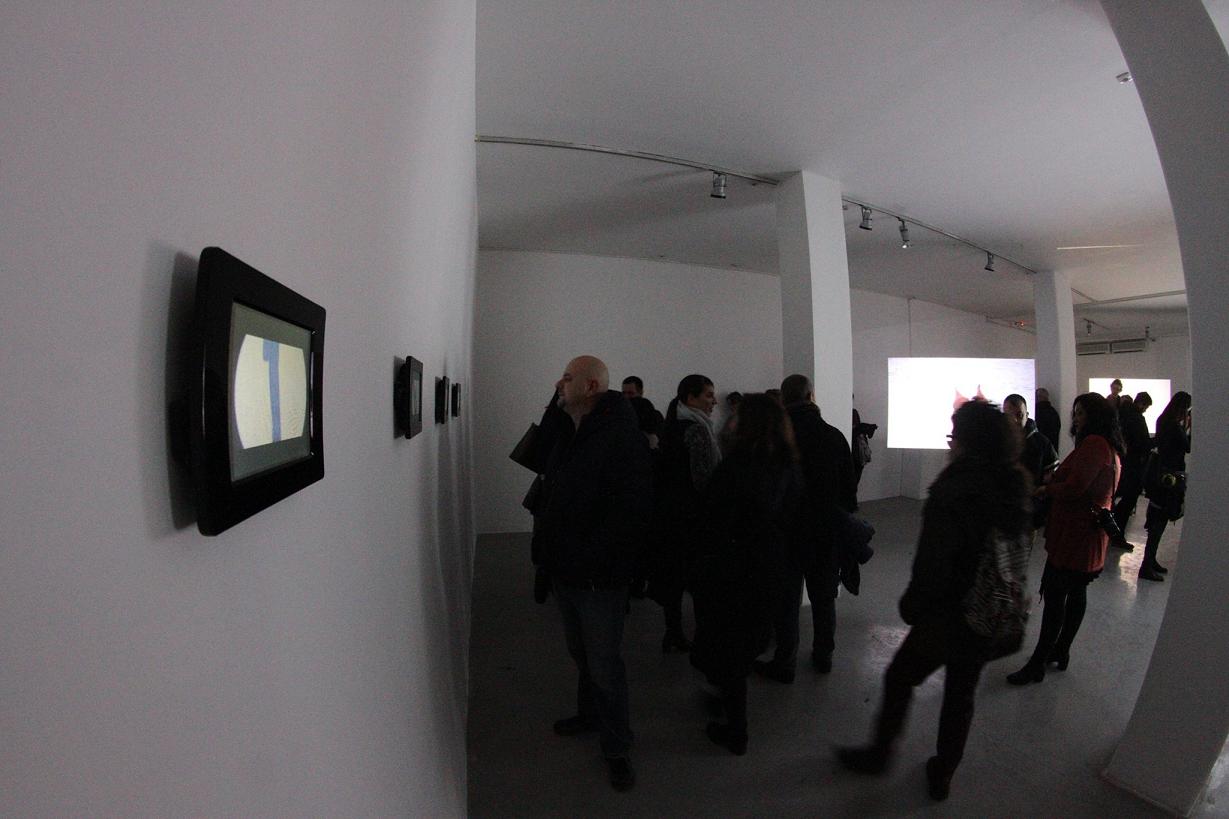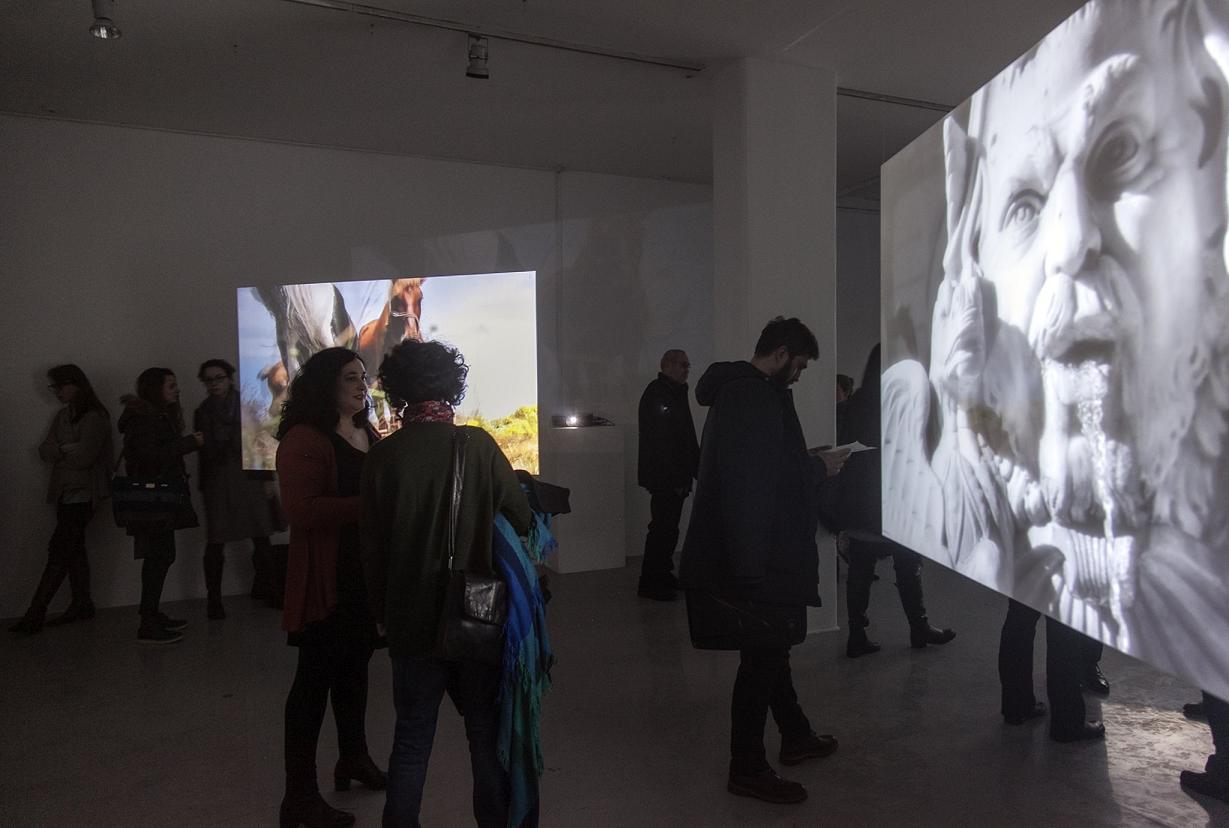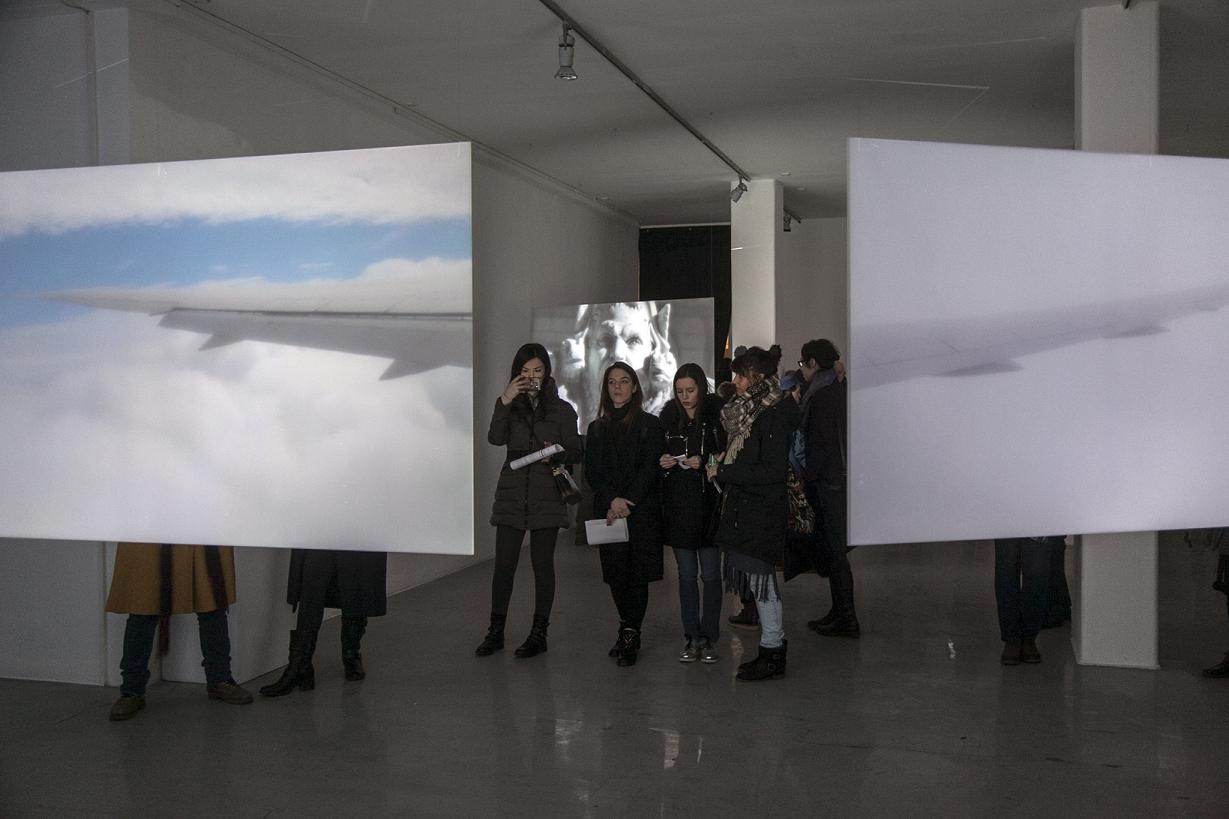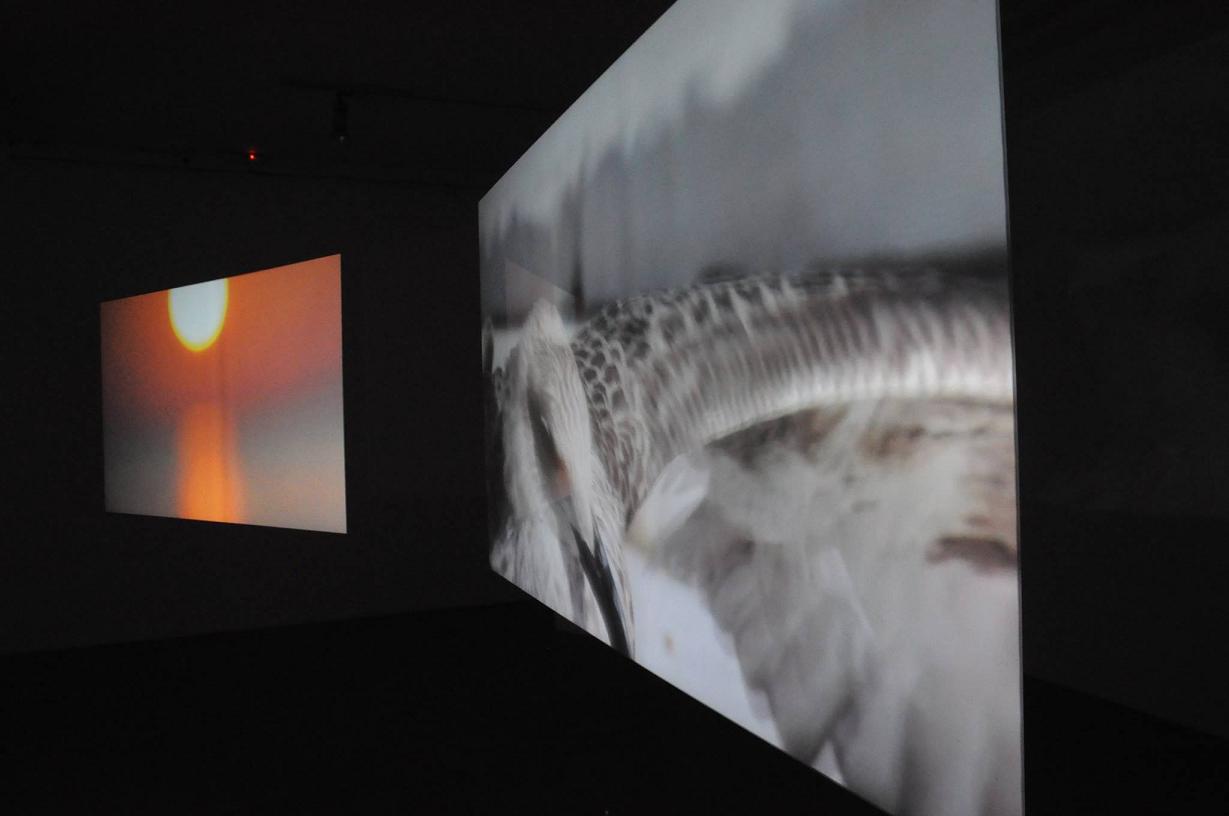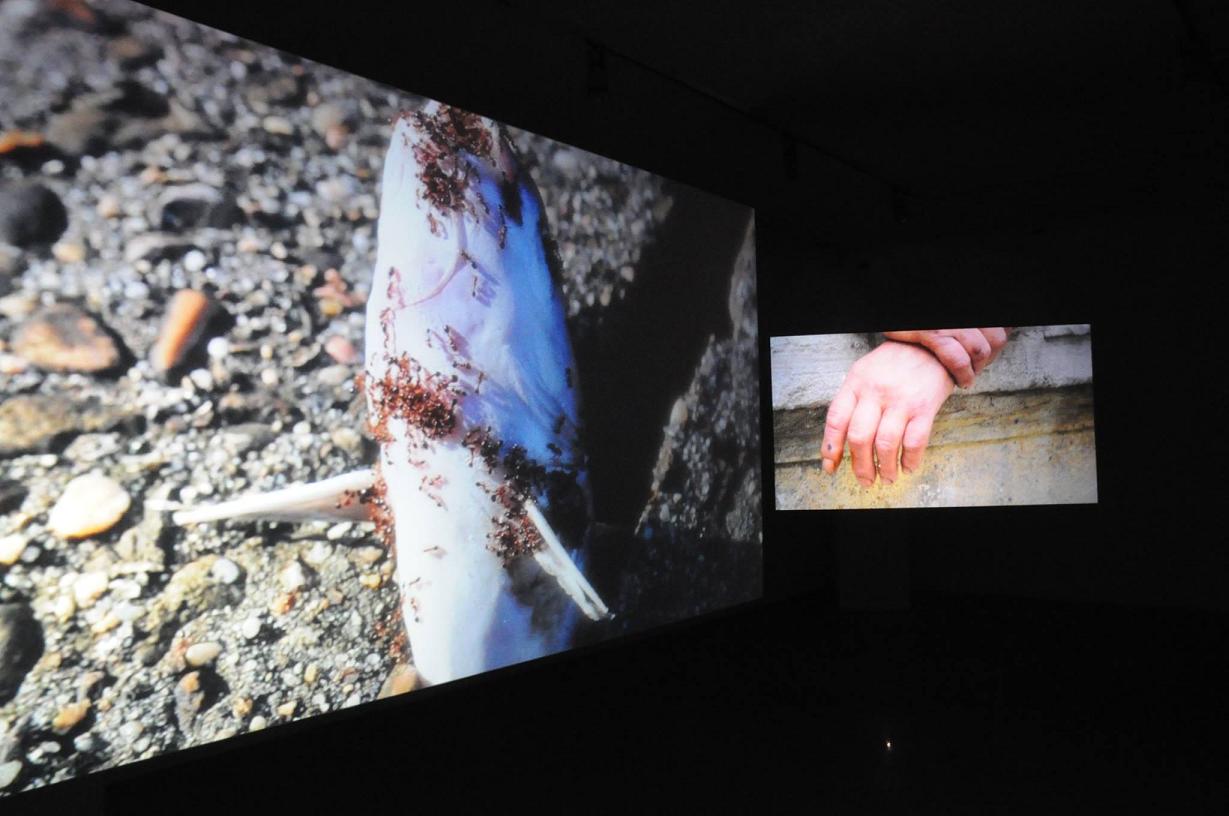 /PRESSCLIPPING/
Svetlana Volic
NON FINITO, Passageway no. 2: where the world end
she Salon of the Museum of Contemporary Art Belgrade:
http://www.rts.rs/page/stories/sr/story/16/kultura/2636920/gde-prestaje-svet--instalacija-svetlane-volic.html
http://nin.co.rs/pages/article.php?id=108112
http://www.supervizuelna.com/o-pasazima-i-prostorima-galerija-kao-mesto-dogadaja/
http://www.rts.rs/page/radio/sr/story/24/radio-beograd-2/2638486/kulturni-krugovi-zlatni-presek.htm